National Bank Holiday Closure - Monday 19th September
National Bank Holiday Closure - Monday 19th September
HM Queen Elizabeth II State Funeral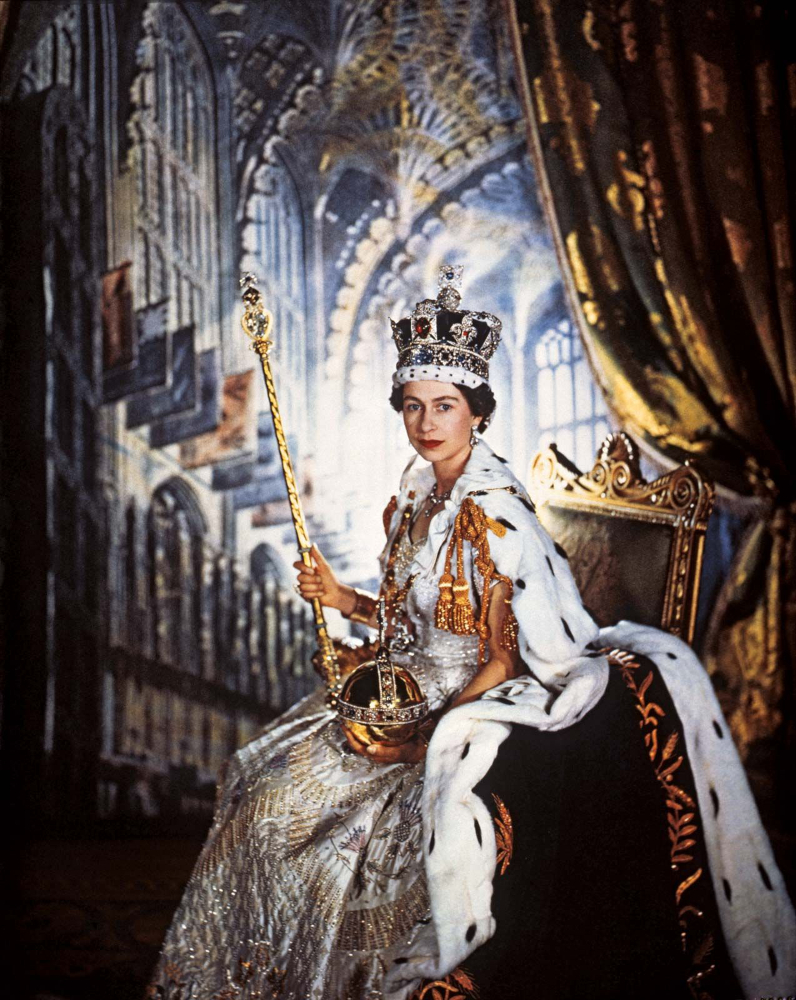 At Tyre-Line Original Equipment Ltd, we were extremely shocked and saddened by the passing of Her Majesty Queen Elizabeth II and express our deepest condolences to the Royal Family during this time.
As was announced at the weekend by her successor HM King Charles III, Monday 19th September will be a bank holiday in the UK for the State Funeral of Queen Elizabeth II and mark the last day of national mourning.
Out of respect for Her Majesty and to commemorate her incredible reign, we will recognise this day as a bank holiday and will be closed. Our last day for orders to be despatched before the Bank Holiday will be Friday 16th September at 10:30 am.
Our carrier partners will also be respecting Monday 19th September as a Bank Holiday, with normal trading resuming on Tuesday 20th September.
God Save The King